As I finished up editing Erin & Billy's engagement session I ran across a few fun images that I had to share. These two have such wonderful personalities, and these few images show a glimps of what I had the privilege of experiencing that afternoon...

This was our last set of shots at the end of the day. And I guess Erin was done and was trying to run away. But Billy wouldn't let her. :)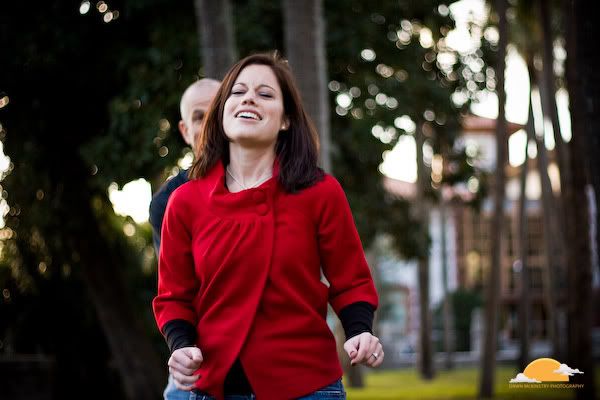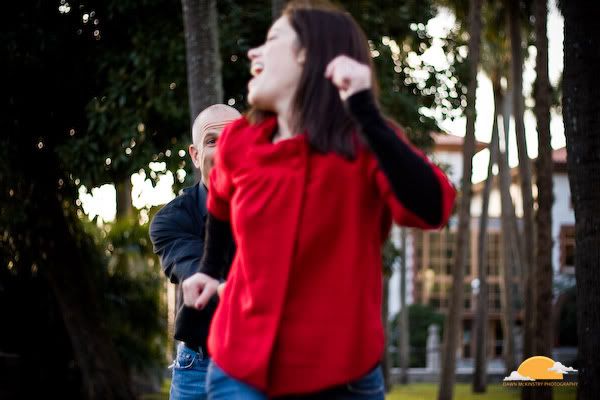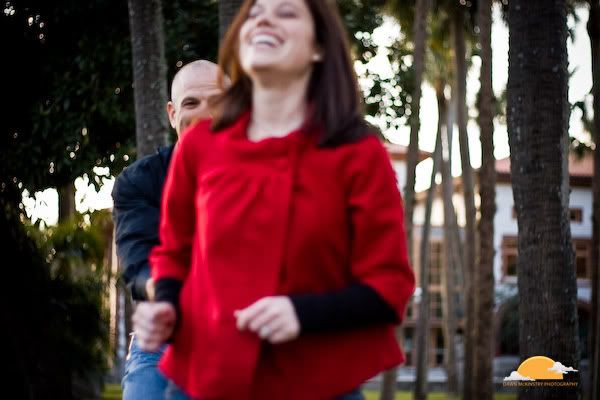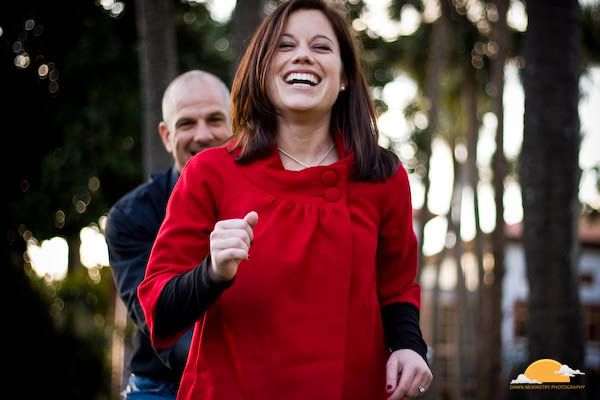 Earlier, we were near the fort on a small hill. Not only is this hill great for photographers to lay on, it's also the perfect size and slope for small boys to roll down. Here you can see Erin & Billy's reaction to the boys rolling right towards me...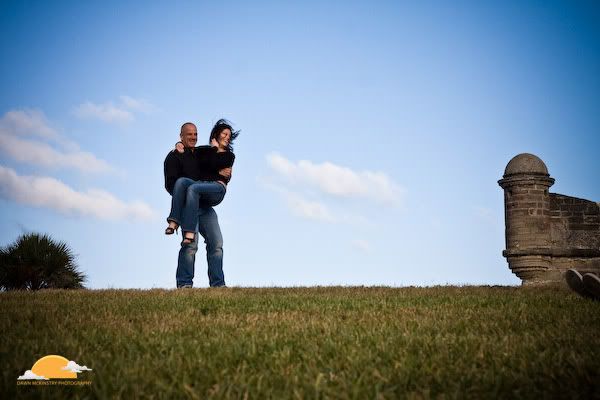 He narrowly missed me, but I'm okay!
I really love this one. Wow!