Sunday, November 30, 2008
I wanted to post a few spreads from Jodi & James' wedding album that I finished designing this weekend.

Posted by

Dawn McKinstry
at 5:11 PM
5 comments:
Links to this post


Saturday, November 22, 2008
I headed out to St. Augustine under comfortably chilly, but clear skies. But by the time I parked it was much cooler and windy at the coast. It seems the only times I'm in St. Augustine I'm either sweating to death, or freezing. Today, I was freezing.
However, Erin and Billy were so much fun that I soon warmed up walking ALL over St. Augustine for their engagement session.
I know that Erin will be checking for some images from the session, so here are just a few of the many favorites that I have so far.
You guys are a beautiful couple...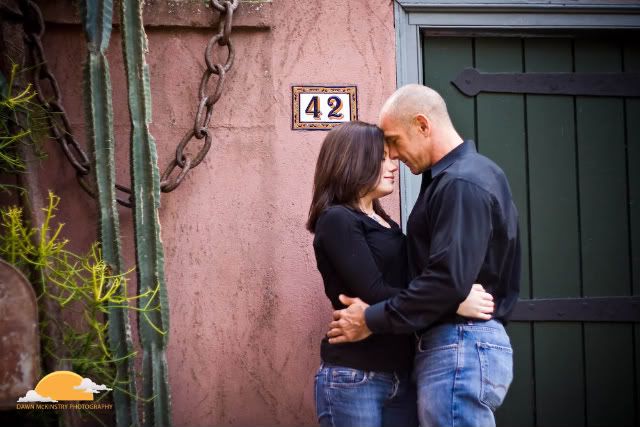 ...and so cute in love.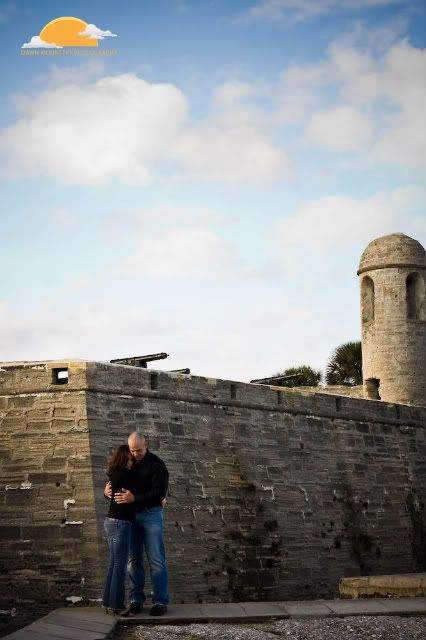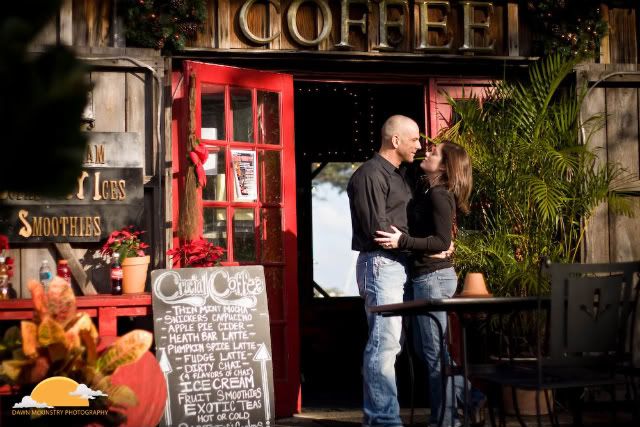 This spot holds special significance to them. St. Augustine is special since Billy asked Erin to marry him here, but it's also where they went on their first date. This table specifically...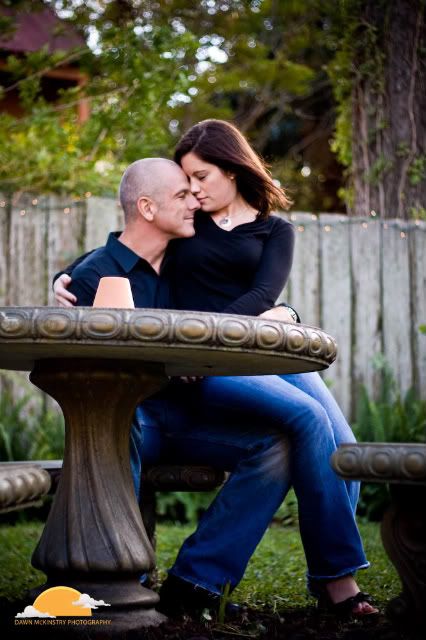 Posted by

Dawn McKinstry
at 8:59 PM
1 comment:
Links to this post


Friday, November 14, 2008
Sometimes it's hard to believe that a year has gone by already since my wedding. Bill and I were married a year ago in Cedar Key, and we returned to spend a quiet weekend there celebrating.
The first day that we were there, the gulf was as calm as glass. It was really beautiful and somewhat rare (at least for me). Bill wanted desperately to go get the boat and get out on the water, but I just wanted to relax and wouldn't let him. Needless to say, we should have taken advantage of the great weather. When we did go out on the boat later in the weekend, we didn't last too long in the miserable cold and windy conditions.

Here are a few images of Bill that I captured in Cedar Key that I absolutely adore. They capture his personality perfectly.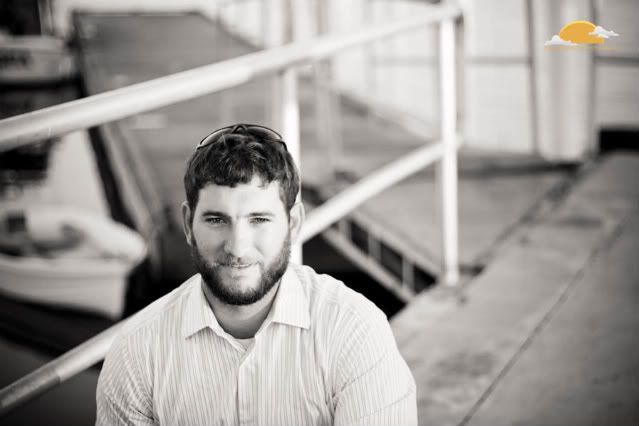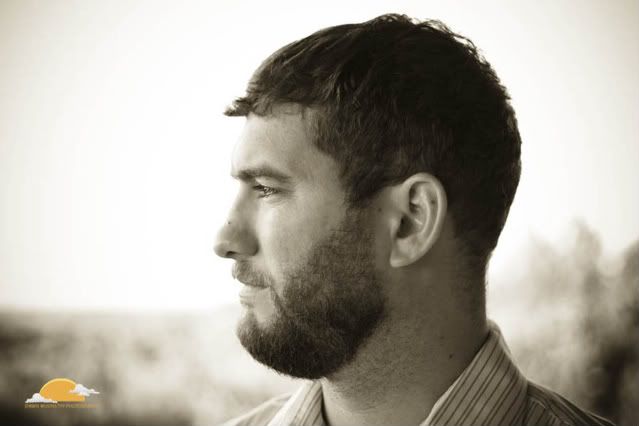 And of course, and obligatory Honeymoon Cabin shot...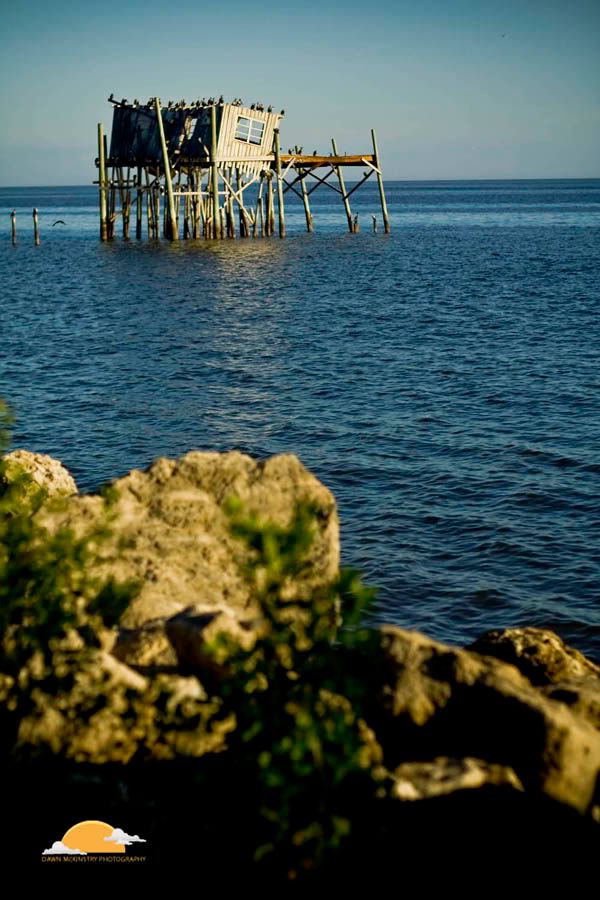 It was a wonderfully relaxing getaway.
Posted by

Dawn McKinstry
at 8:42 PM
1 comment:
Links to this post