While editing Lori and Justin's engagement session tonight, I ran across this series. I love when some dog's personalities show through, and I thought it was funny when Cole noticed the beeping and clicking of my camera. Please bear with me while I narrate...
"I'm having so much fun playing with my friends..."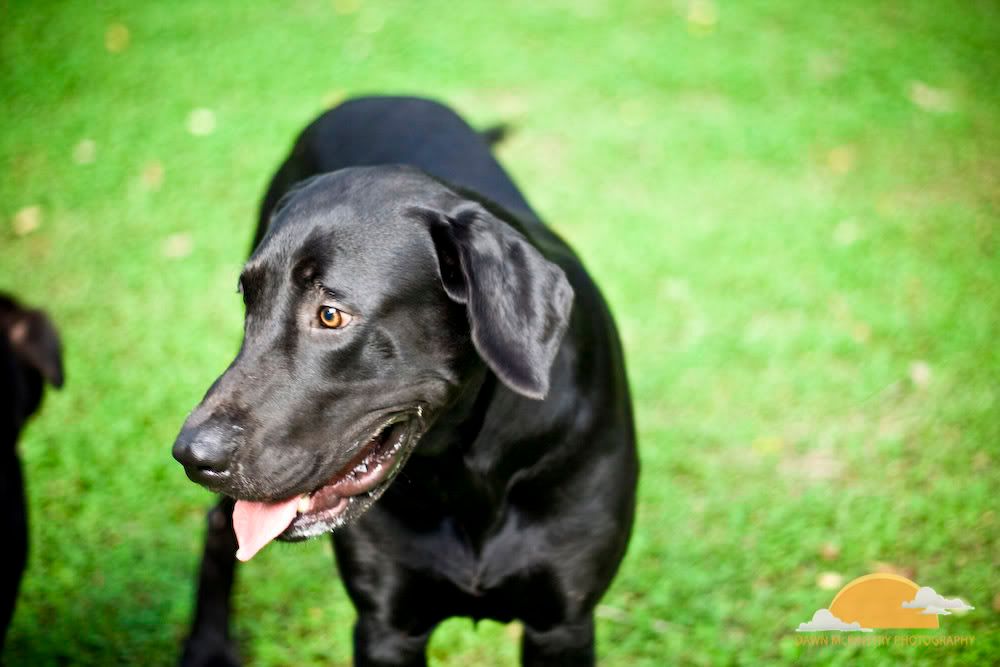 "...wait a minute... I hear beeping..."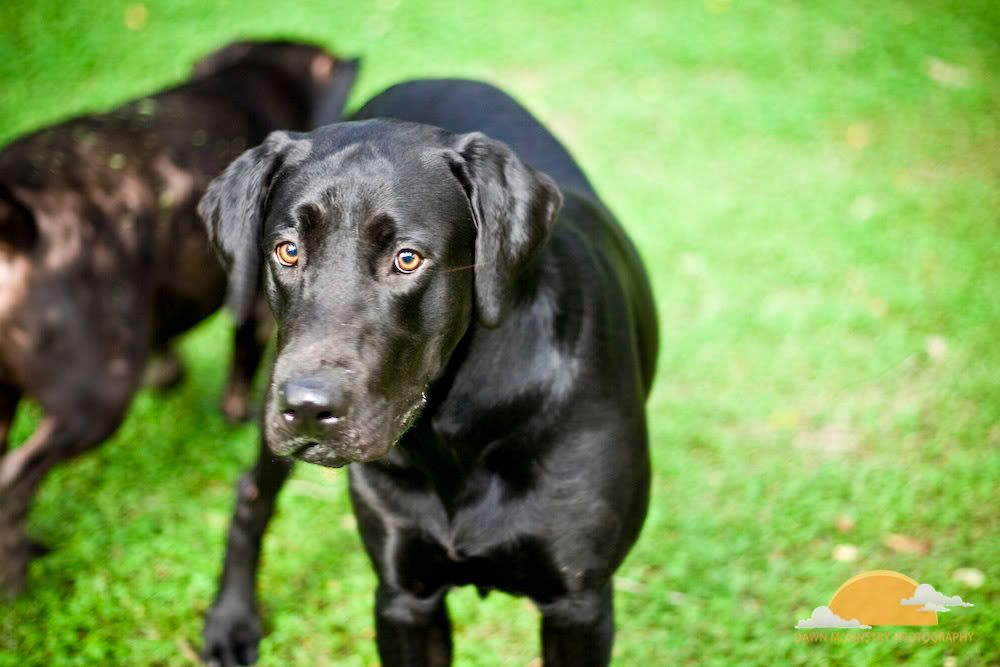 "...and now there's clicking..."
"...what is that?!?"